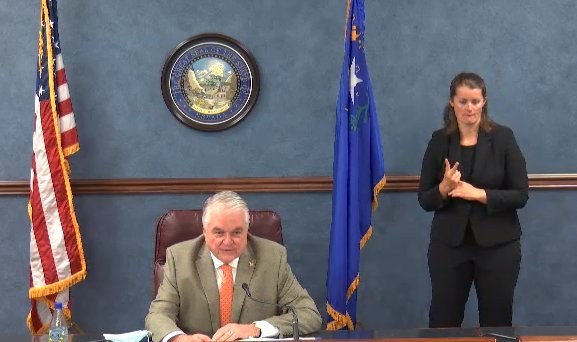 This afternoon Nevada's Governor Steve Sisolak announced that certain business will be allowed to reopen Saturday, May 9, 202, during the first phase of his "Nevada United: Roadmap to Recovery" pan.
On March 20, 2020 Gov. Sisolak announced a mandatory shutdown for most nonessential businesses in the state of Nevada. But at a press conference today Gov. Sisolak said "there has been a downward trend of COVID-19 cases to be able to start Phase 1 of reopening Nevada." 
For more details about which businesses may reopen and which ones must remain closed, along with the guidance and requirements for reopening, please see this document from Govenor Sisolak's office.
Blessings from Olive Tree Bookkeeping that you and families are well and stay safe!